Gateway Downtown has been struck by the dual disasters Harvey (southeastern Texas and southwestern Louisiana) and Irma (Florida, US Virgin Islands, Puerto Rico) with potential for continuing dangers and need. These are not a short-term disasters: The North American Mission Board's relief arm expects to have a presence for "months" to come.
Pray
What can we do? Well, we're going to begin by asking people everywhere to pray. Pray for victims, pray for first responders, pray for disaster relief organizations, pray for our government officials.
Give Money
Money is the easiest resource to transport, and it is the easiest one to exchange for what is needed most. Sometimes people wonder where or how to give. Here's a couple options:
For those who already know and trust Gateway Downtown, we have set up a special "Harvey" fund through our online giving portal. 100% of the proceeds of that fund will be given directly to Christian ministries engaged in disaster relief related to Harvey. If you don't have a relationship with Gateway Downtown and are wondering where to give, here are a few suggested organizations we expect will do excellent work:
In-Kind Giving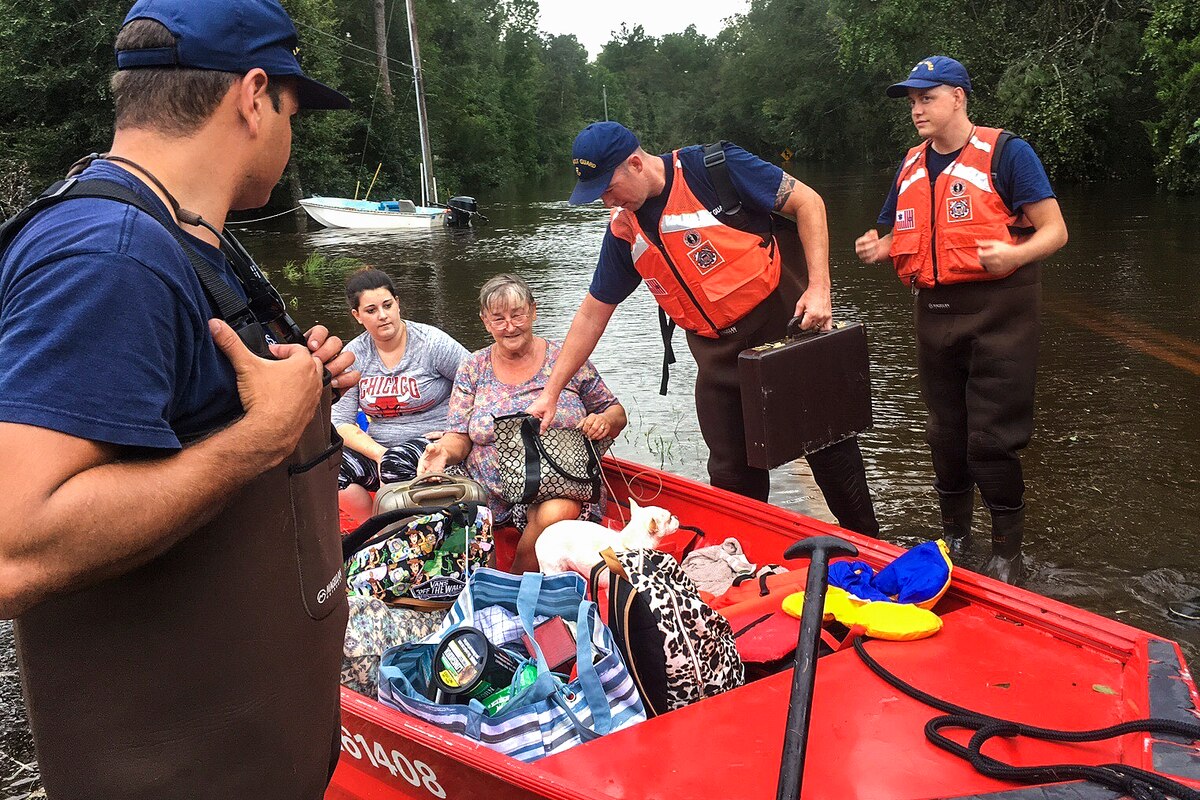 The Disaster Relief arm of the State Convention of Baptists in Ohio is procuring in-kind supplies, including important kits: Flood Buckets, School Kits, Health Kits—as well as bottled water and non-perishable food items. Gateway Downtown is happy to collect the kits and bottled water to deliver them to SCBO Disaster Relief.
This document details how you can put together a kit. Use it as a guide in your purchasing. Please do not drop off loose, individual-sized bottles of water but bring large bottles or collections of bottles that are packaged together (like this example from Target). We need to be able to stack and transport the resources easily.